About IceMallorca
You can almost guess who we are by our name, IceMallorca.
We are a Mallorca supplier of all kinds of ice cubes, delivered directly to your private party or at your company door.
Customer satisfaction guarantee
Delivery
all over Mallorca
About

IceMallorca and our products
Whether it's a big or small party, ice is a must. We have an online sale and delivery of ice cubes and crushed ice, and you can read more about IceMallorca on this page. Ice cubes and crushed ice keep drinks cool and complete the experience – a drink with ice cubes or crushed ice tastes better and looks better.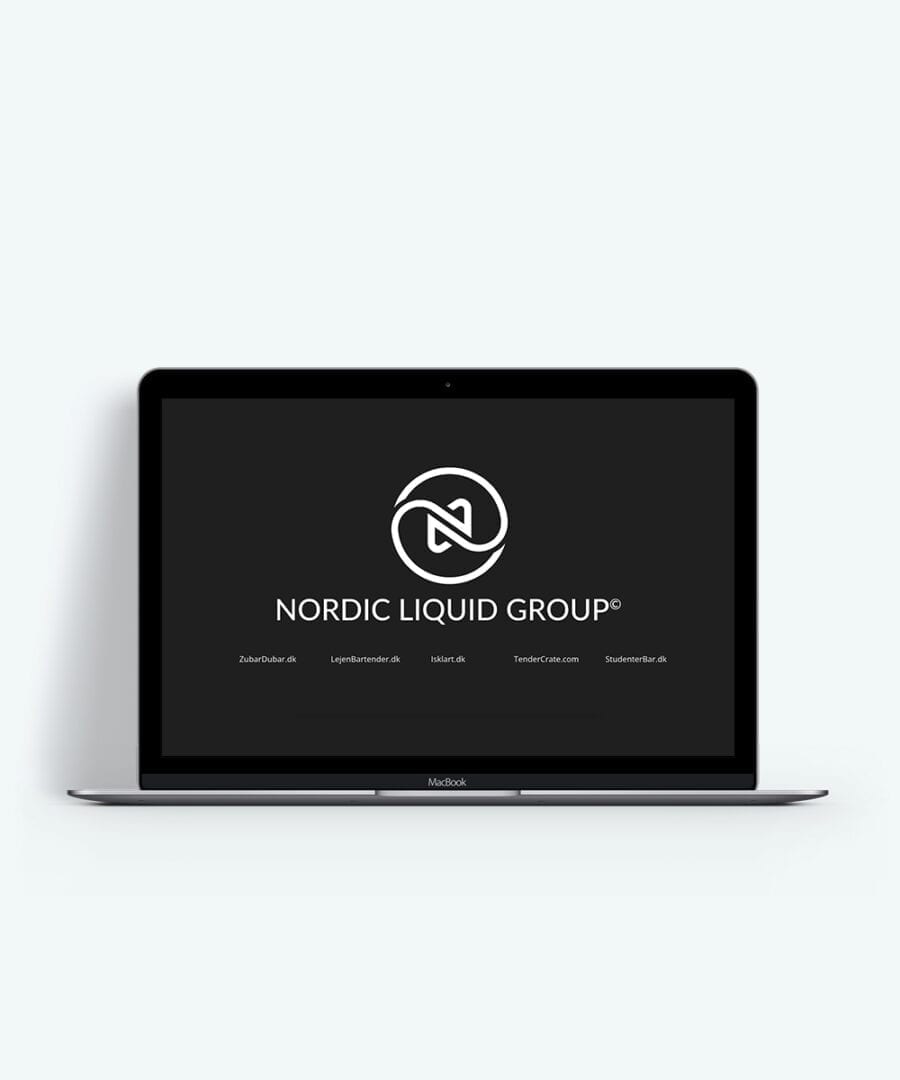 IceMallorca makes it easy, fast, and cheap to have ice cubes and crushed ice delivered right to your door. IceMallorca is part of the
Nordic Liquid Group
, which is behind
ZubarDubar
and has more than 12 years of experience in the sector. Today we are one of Denmark's leaders in cocktail catering, and we know exactly what it takes to ensure that you and your guests have the best experience.
We are proud to offer catering, bar, and ice services to all types of companies, from supermarket chains to festivals, to large and small events or cocktails. Furthermore, the companies behind Nordic Liquid Group Danmark ApS are: ZubarDubar, Isklart, GinHass, Lej en bartender, y TenderCrate.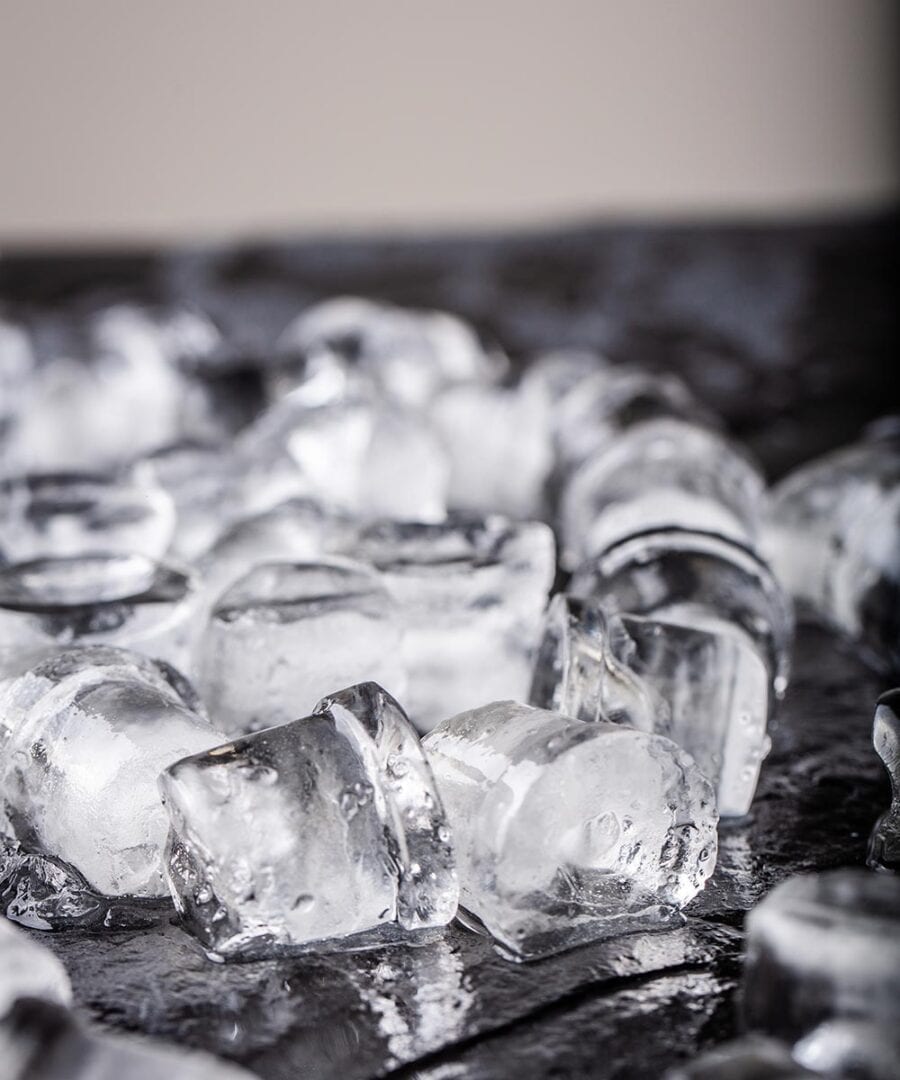 High-quality raw materials, good service, and attention to hygiene have ensured customer satisfaction over the years. Ice is not "just" ice. There are several ways to produce ice cubes and crushed ice.
We produce our ice with some of the best ice machines on the market. Of course, the production takes place in Palma de Mallorca, under controlled, ecological, and professional conditions, so we are sure that you will get the best product.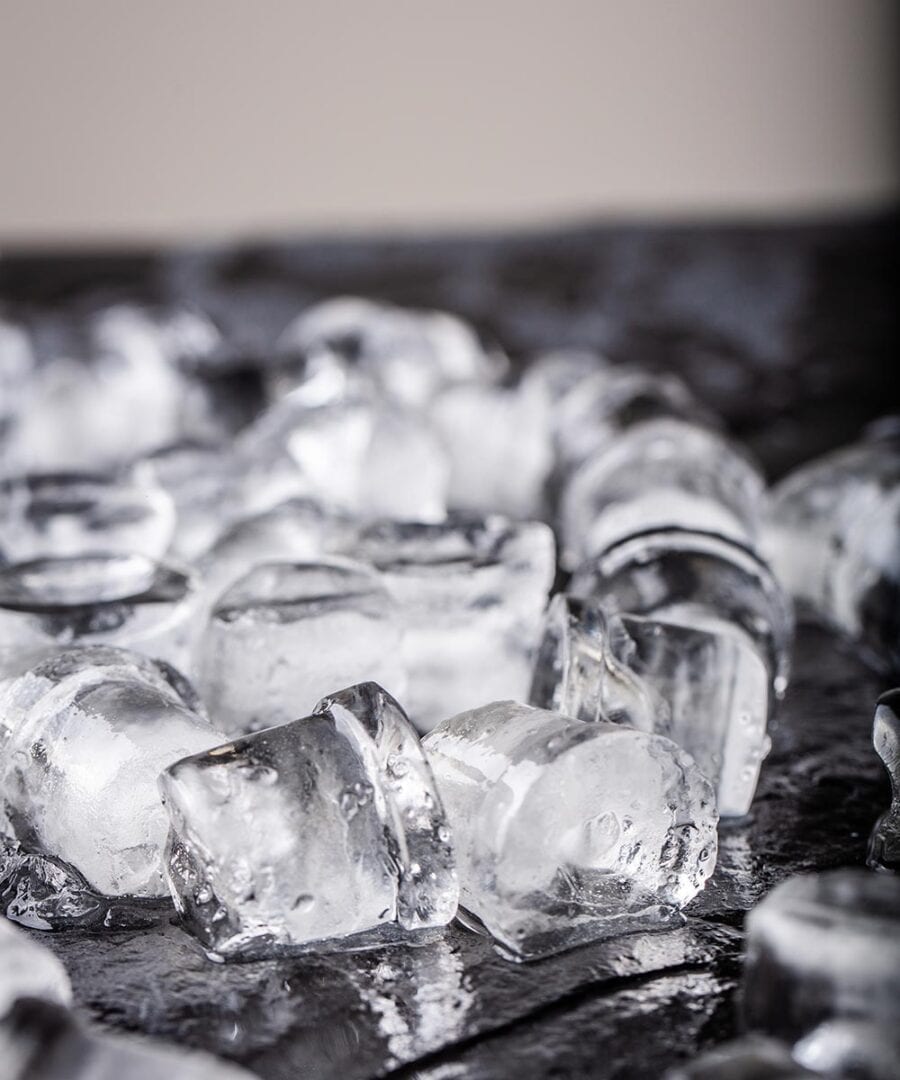 What do our

customers

say?
We care a lot about high service and good products. Read here if our customers agree and what they say about us.
The team behind
IceMallorca
IceMallorca is full of talented people who make sure IceMallorca is the best supplier on the market. They make sure that the service is first class, the quality of the ice cubes is the best and that their delivery arrives in 6 hours at your door.
Read more about our staff here:
Nikolaj Krøll Madsen
Owner
Nikolaj is the owner of the group and handles sales and product development. Nikolaj has a background in the media world but has for the past 10 years been involved in the restaurant and catering industry.
Hektor Smedegaard
Head of Education
Hektor is the company's education manager. He has extensive work experience from i.a. Oblix in London and Balthazar at the Hotel D'Angleterre, as well as working with several world champions over time in the field of flair and mixology. Hektor has worked with training bartenders in Denmark, England, Greece, Spain, and the USA, and taught on TV'2 good morning Denmark.
Annette Krøll Madsen
CEO
Annette is responsible for the group, finance, and daily manager of our Nordic warehouse in Middelfart. Annette has many years of experience in the food industry as a logistics and purchasing manager.
Kim Hass
Responsible for product development
Kim Hass is one of the world's best bartenders. For the past 8 years, he has been behind the success of Gin Hass, which has taken the European market by storm. Kim Hass is responsible for product and concept development in the group.
Martin Skjærup Nielsen
Marketing Manager
With many years of training in the field, Martin is responsible for all the marketing here in the company. Among other things, he is responsible for promoting all our ideas, our products, and our service.
Ana-Maria Apostoaiei
Multimedia designer
Ana is our multimedia designer. She has, for as long as she can remember, moved in the digital world. With Ana's capabilities, we ensure that our websites are up and running at all times and function as they should.
Mikkel Rasmussen
Sales & customer manager in Denmark
Mikkel is our sales and customer manager. Since he was 14 years old, Mikkel has worked in the restaurant industry and worked with other people, and has a passion for the customer profession. There is no doubt that when you get hold of Mikkel, he goes to great lengths to offer a great experience through his customer service skills.
Erling Andreasen
Warehouse & Logistics Manager
Erling is our warehouse and logistics responsible. With many years of experience in the transport and warehousing industry, Erling ensures that all customer orders are packed and delivered in good condition.
Martin Krøll Madsen
Warehouse & logistics employee
Martin Krøll Madsen is in the company's warehouse. In everyday life, he helps to pack customer orders and helps to ensure the high quality of all deliveries. Furthermore, he is responsible for the company's recipe database.