Contact IceMallorca
Contact IceMallorca if you have any questions or need help.
You can also fill out the following contact form or send us an email at info@icemallorca.es.
Our goal is to respond to all inquiries within 6 hours. If your query is urgent, call us at +34 871 18 09 97, where our specialized staff will be at your disposal to help you.
You can always contact us by email, where we will get back to you as soon as possible. The waiting time will typically be less than 6 hours.
Our phone is open 24 hours a day, and you are always welcome to call, especially if your query is urgent so that we can help you as soon as possible.
Find us here

or

send us a message
Of course, we are on social networks, where you can follow us.
If you have any questions or requests, you can contact us on Facebook or through the form that appears further down the page.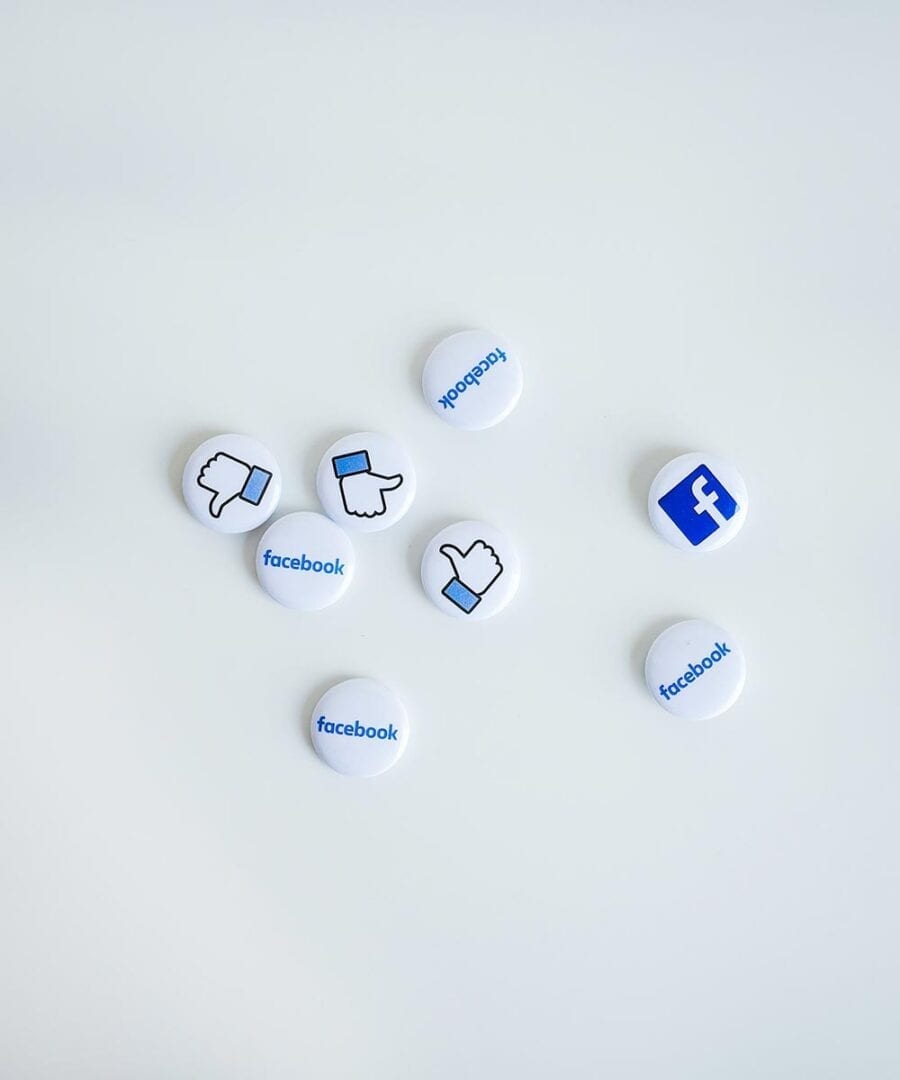 Get in touch with

IceMallorca

on social media.
You can also contact us through our social media channels. At Facebook, our happy and talented staff is ready to answer all inquiries.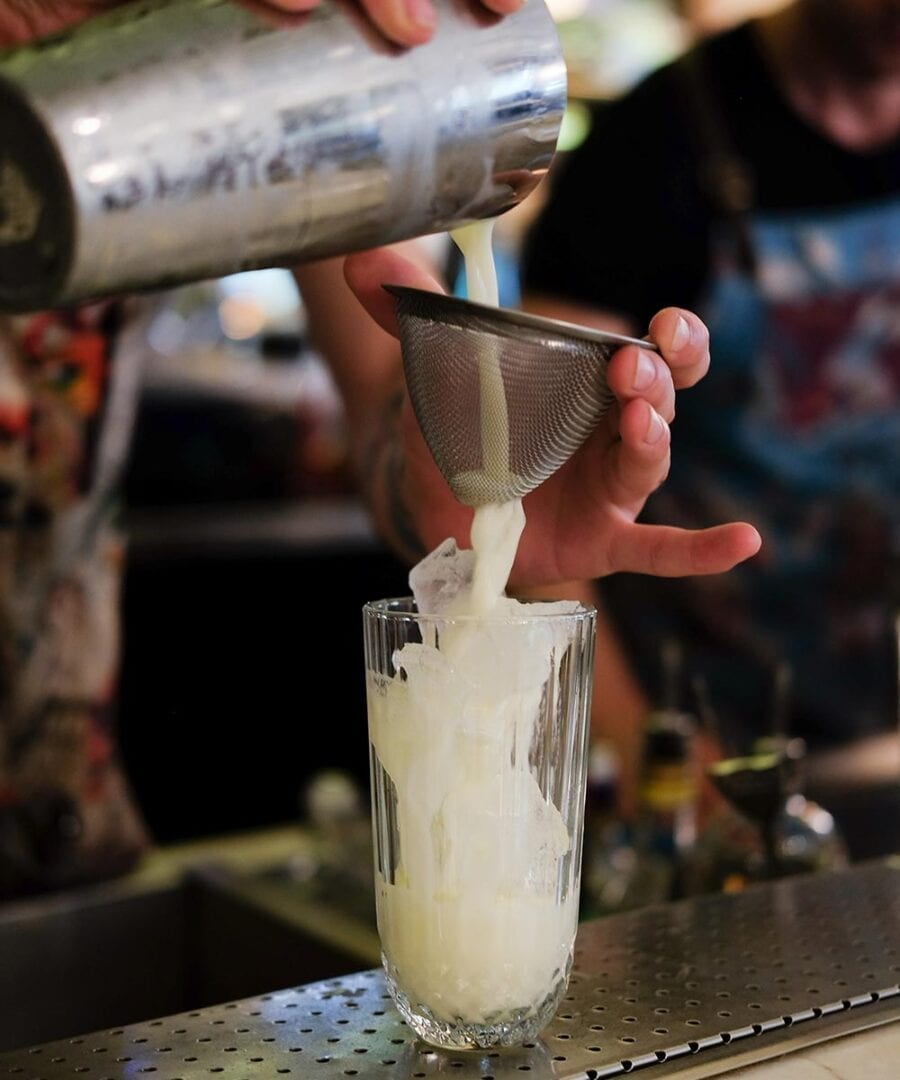 Are
you not sure? Contact Ice Mallorca without obligation.
Do you have questions about the amount of ice, the delivery time, or something else? You are always welcome to contact us, even if you are not a customer. We are always ready to help, make suggestions or offer a free quote if you are hosting a significant event.
At IceMallorca we have a satisfaction guarantee, and we are committed to consistently providing the best service. You can always call if you are not satisfied or if you want to complain. We are ready to help you, and we will refund your money in case of justified dissatisfaction. Read more about our guarantees here.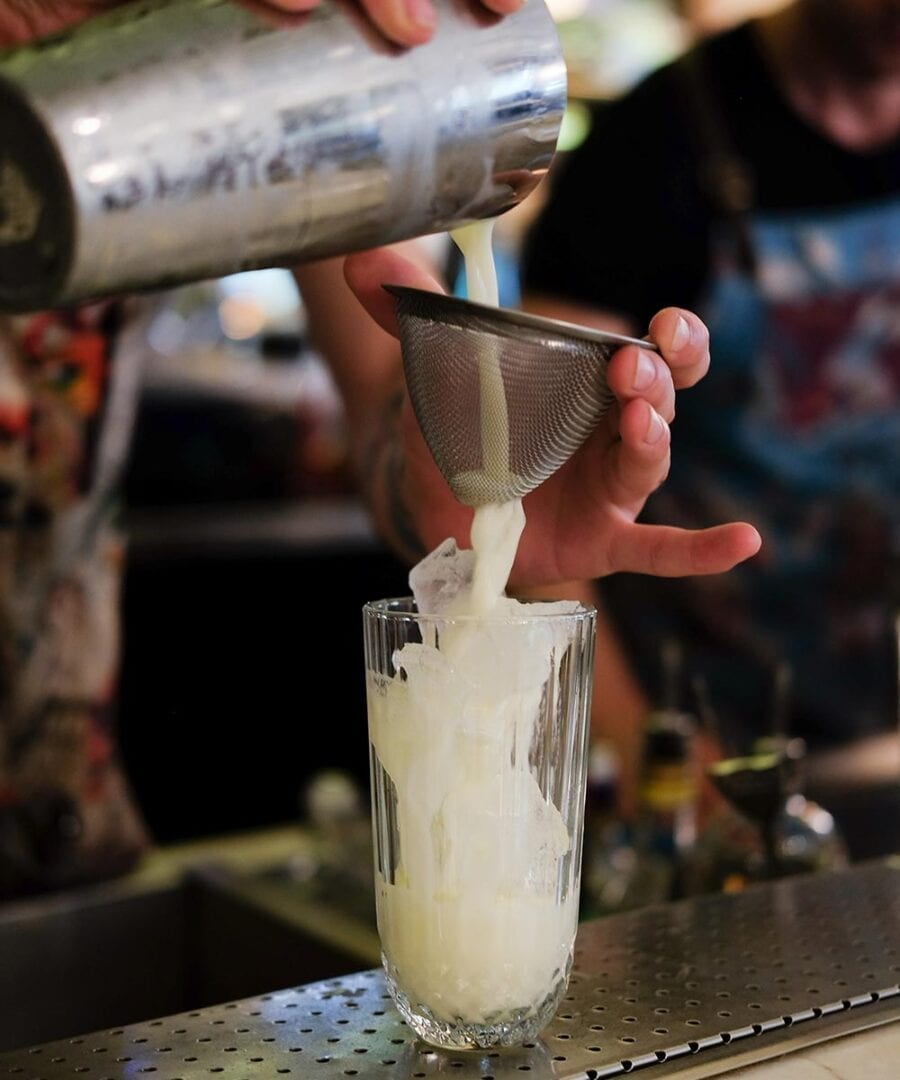 Fill in the form and we will contact you as soon as possible.
Response time is

6 hours.