With ice cubes from IceMallorca, it's time to sit back and enjoy one of the many delights of the year.
Perfect when you are arranging, celebrating a party, or in need of some cool refreshment.
Customer satisfaction guarantee
Delivery
all over Mallorca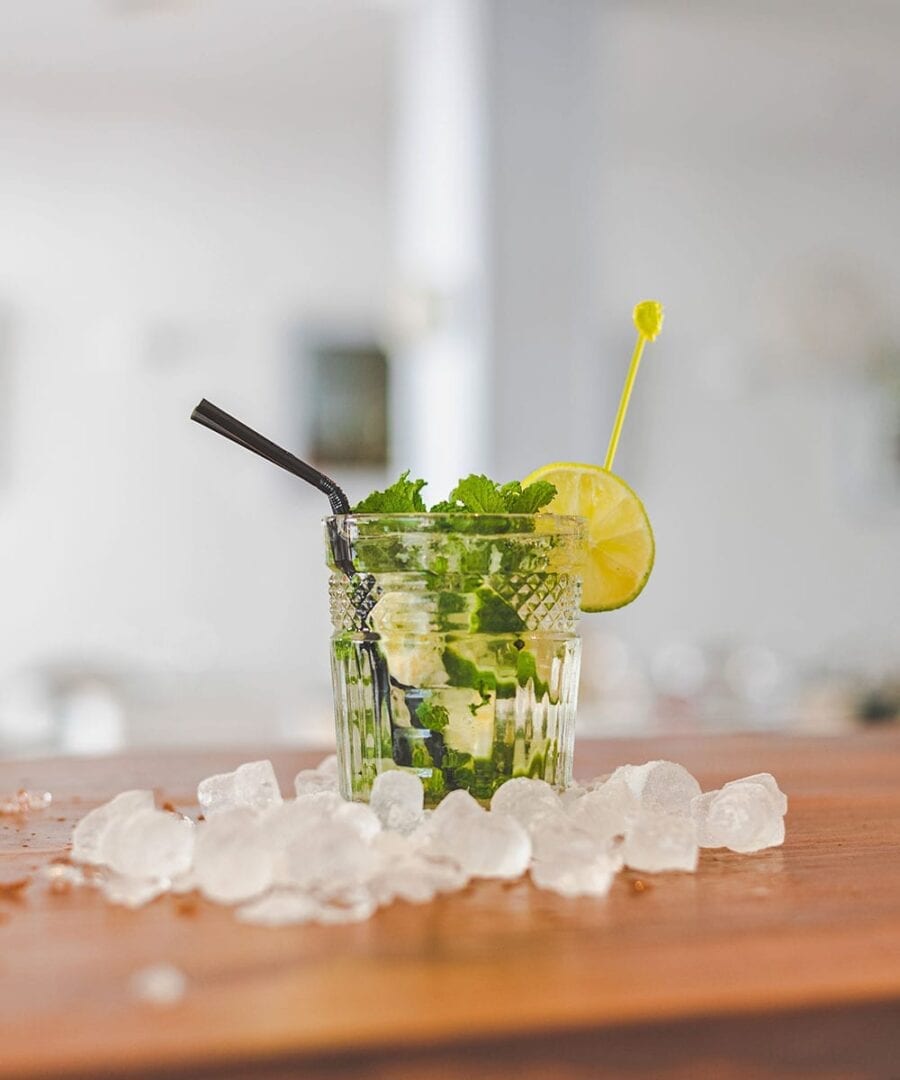 One of the most important details to keep in mind at a party is that all drinks are okay. Drinks must be served cold and with lots of ice cubes.
Can you imagine serving a Gin & Tonic, Rum & Cola, Dark 'N' Stormy, or Old Fashioned without ice? It would be the same thing to serve a hot beer for breakfast. It will certainly not fall into good soil. Ice cubes are required for a drink. It is inextricably linked with a cup and a jug.
So it's essential to have enough ice cubes so that the party doesn't die out with the mood. Buy ice cubes online from IceMallorca and have them delivered within the next six hours!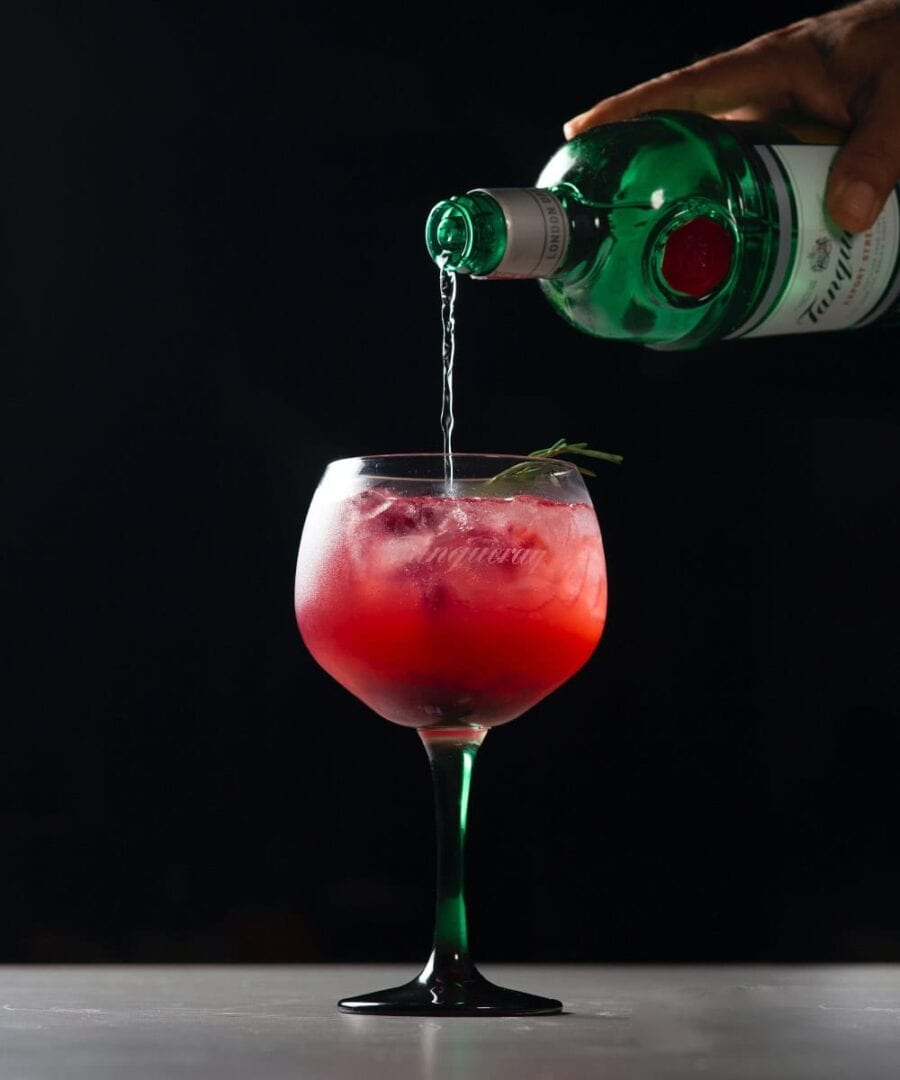 At IceMallorca, we deliver ice directly to your door. We are available so you do not have to panic-buy ice cubes out in the city at an exorbitant price and transport them to your party in the last hours before everything else should be neat. IceMallorca is for anyone who can see the idea of having happy guests without having to spend a fortune. We work 24 hours a day, 7 days a week. Our concept is based on the fact that we want to give you a good party without any worries. In our range, you will find ice cubes in bags and barrels. Depending on how much you need, we have the most advantageous price for you.
We did our research, and cylindrical ice cubes cool your drinks or cocktails faster.
So on a hot summer day, this type of ice cube is a perfect choice!
By buying ice cubes in thermal boxes, you ensure that the ice will last for at least 48 hours without any problems. Also, take a closer look at our range and discover our selection of crushed ice on the website. Remember that we sell accessories for the party consisting of a bootle cooler, champagne cooler, and a lot more.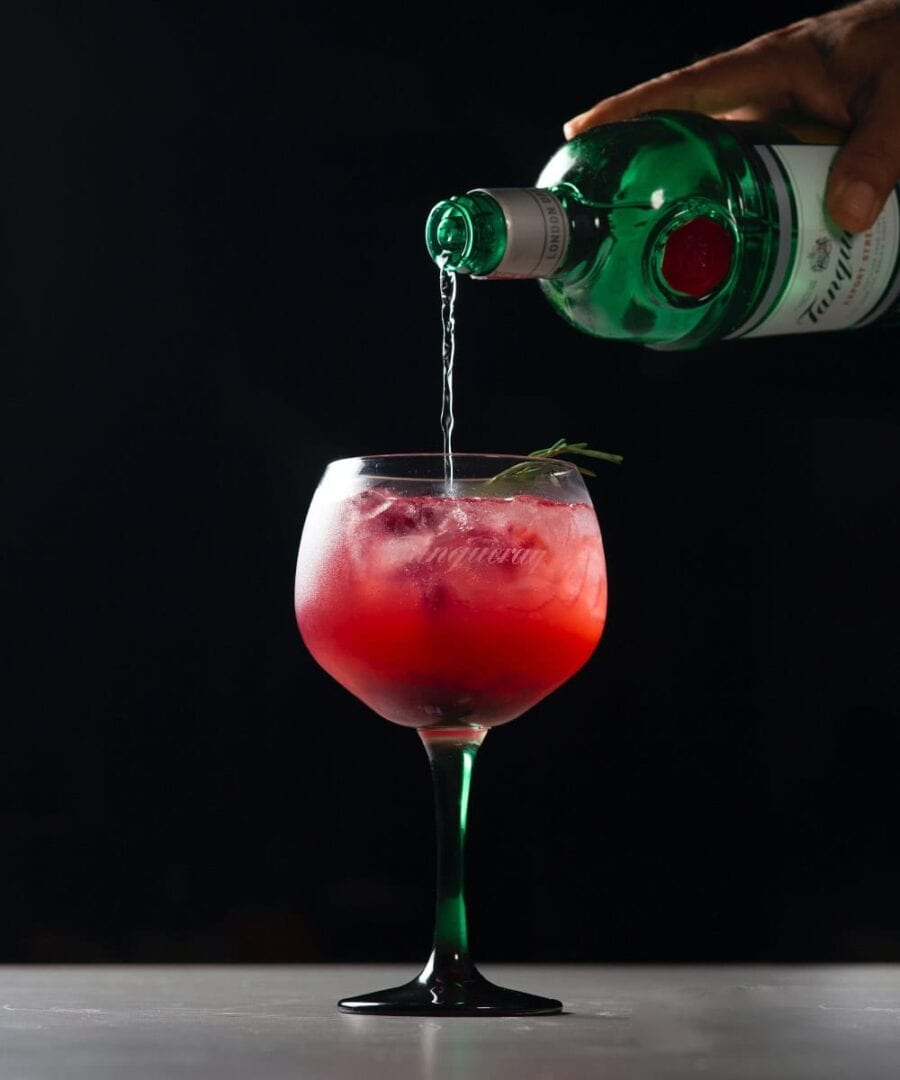 information
How long do the ice cubes last in a thermal barrel?
On average, the ice cubes last about 2-3 days, so depending on the climate, we do not recommend leaving them any longer. We deliver on all days of the week. Order the ice cubes as close as possible to your event time.
How many ice cubes should I use?
We supply ice cubes for more than 2,000 events every year. Based on this experience, we recommend 25 kg. of ice (1 large thermal barrel) for about 40 guests or converted about 10 drinks/cocktails pr. kg. of ice cubes.
What do I do with the thermal barrel?
We try as much as possible to reuse the thermal boxes. If the thermal barrel still is in a good and reusable condition we can talk about a percentage off on the next order.
If you have any questions, you can always contact us here. You are also welcomed to write to us on our Facebook page.
Specifications
Bag
Weight approx: ca. 8 kg.
Contents: ca. 8 kg.
Small barrel
Diameter: 420 mm.
Insulation: 30 mm.
Height: 355 mm.
Weight approx. 13 kg.
Contents: ca. 12 kg.
Big barrel
Diameter: 420 mm.
Insulation: 40 mm.
Height: 625 mm.
Weight approx: 27 kg.
Contents: 25 kg.
SHIPPING PRICES
IceMallorca delivers ice cubes and crushed ice across the island
within 6 hours
. Our shipping costs are fixed, so you will never be surprised.
The price for shipping to Mallorca is 85 EUR.
Our guarantees
Price guarantee:
We have the lowest prices on the island. If you find another cheaper supplier, we will give the same price minus 5% more discount. Our qualified staff review and adjust prices weekly, so we are always sure to deliver the cheapest ice cream in the market for your event.
Delivery on time or free of charge:
We always deliver on time. If there is a delay of more than 45 minutes, there will be an "on time or free" guarantee, which means that no payment is required for the item.
Satisfaction Guarantee:
We guarantee our product. So, if you have a legitimate dissatisfaction, you will of course get your money back.
Spice up the party and choose the right accessories