Ice cubes for companies
At IceMallorca we sell ice cubes and crushed ice for commercial purposes. So companies also have the option of a soft drink. We are always ready to provide you with a solution for your corporate party, event, Christmas dinner, etc. Read more about our commercial ice here on the page or call us at+34 871 18 09 97.
Customer satisfaction guarantee
Delivery
all over Mallorca
Ice cubes
or

crushed ice?
What is a company party without cold drinks and cocktails?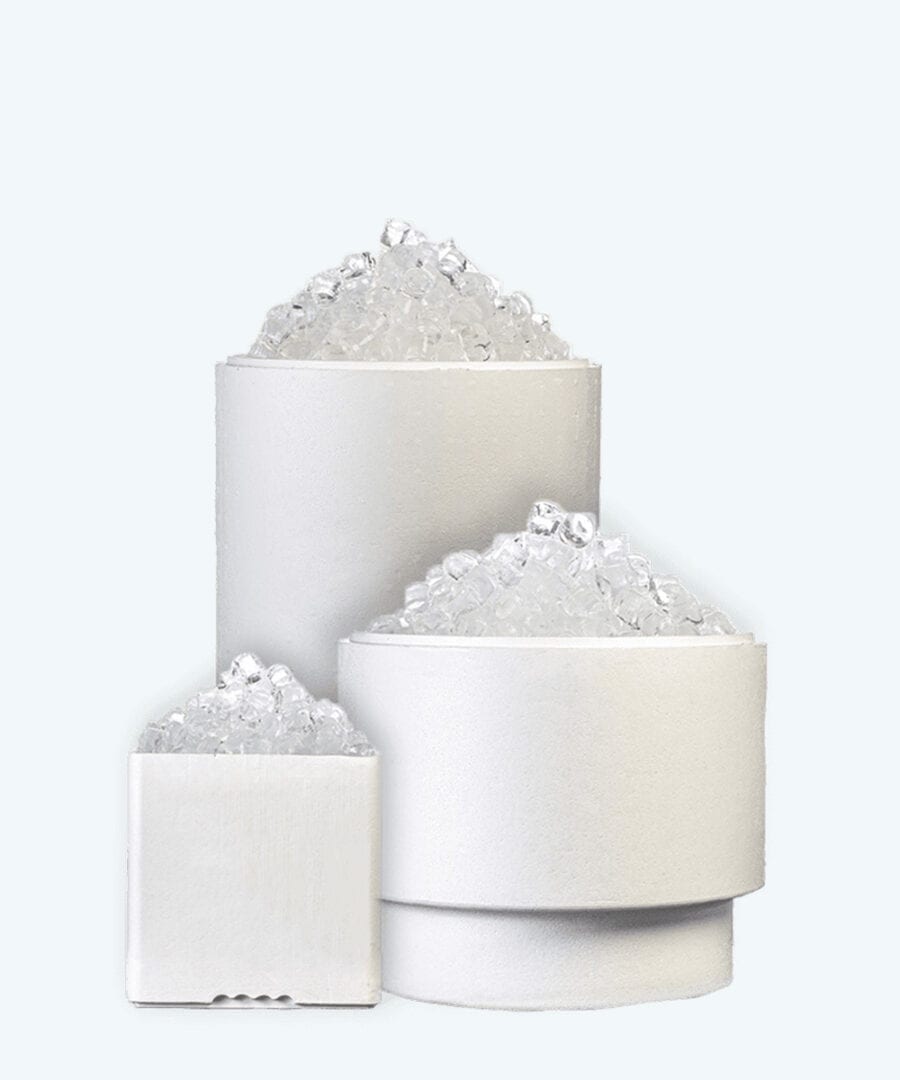 If you have a company and you need ice cubes, either now or for an upcoming event, IceMallorca is ready to help you. We deliver ice cubes to your door 24 hours a day and always within six hours.
Ice cubes are necessary for cocktails and refreshing drinks. It can be champagne, wine, beer, and bottled spring water.
Commercial customers also use our ice cubes to cool food. The ice cubes at IceMallorca are made in Palma de Mallorca using the best Scotsman machines on the market. Our ice cube production meets the highest standards in food control.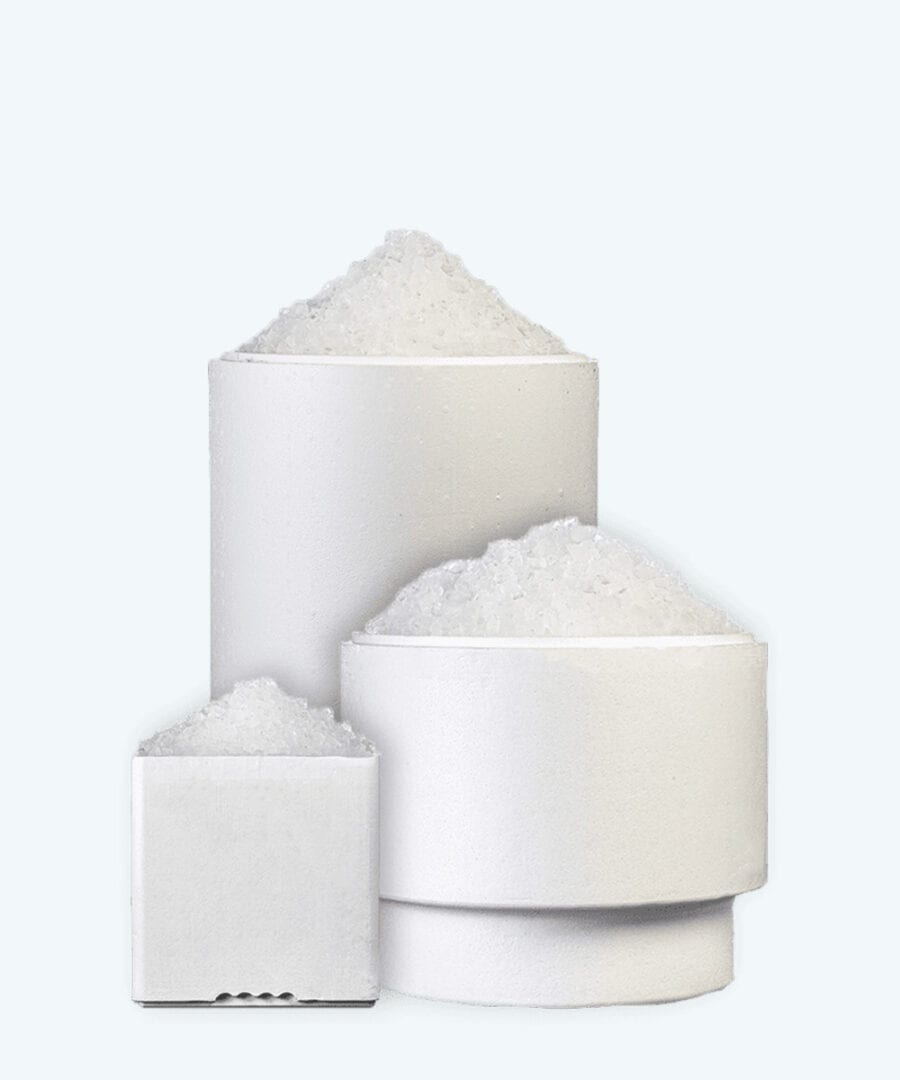 Crushed ice

for companies.
Many commercial customers choose IceMallorca's crushed ice. Crushed ice is often required for events large and small. Avoid the hassle of having to crush ice yourself before or during an event. In classic cocktails like Mojito, White Russian, Bramble, etc., crushed ice is used.
Also, we recommend using crushed ice in cocktails like Strawberry Daiquiri, as it puts less pressure on the mixer. Cooling cans and bottles are also more efficient with crushed ice, as crushed ice packs are more compact than ice cubes.
We produce our crushed ice in Palma de Mallorca, and we deliver one of the best products on the market for crushed ice with our high demands on machines, self-control, and hygiene. Manufacturer Scotsman delivers and maintains our ice machines year-round.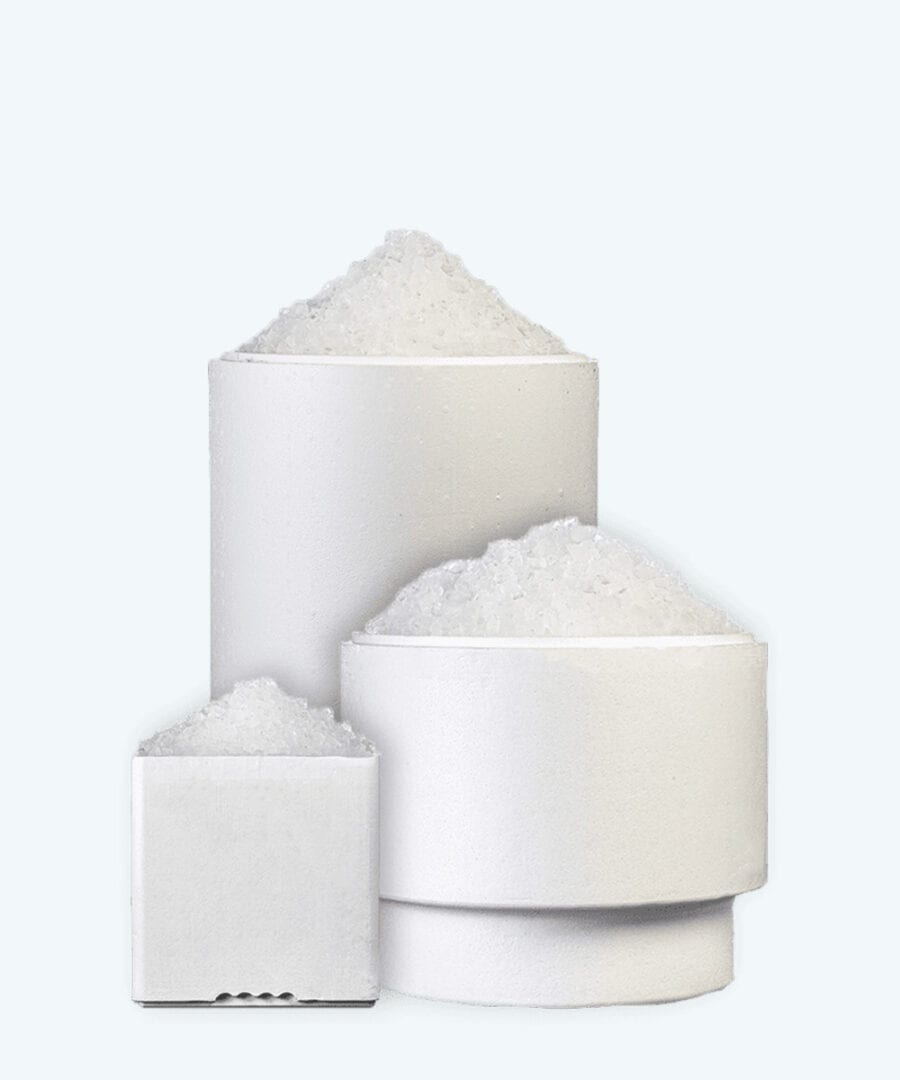 Spice up the party and choose the right accessories
Do you need a tailor-made solution?
We understand that sometimes you are looking for something that is not specifically listed on our website. That is why we offer a tailor-made agreement.
Let your imagination and ideas fly. We are ready to make a good offer.