Ice cubes for the festival
With so many festivals in Mallorca, good music, good weather, and the accompanying soft drinks, there is only one thing missing: ice cubes! In IceMallorca, we sell crushed ice and ice cubes for all events. We are ready with a refreshing and cold solution that will stay frozen for more than 48 hours and will be delivered in 6 hours!
The ice cubes for the festival will be delivered at
the main entrance.
There is nothing better than good summer weather for a festival. That is why we supply ice cubes for festivals and events. Then you can put the finishing touches on a beautiful day. If you place an order and tell us you're going to the festival, we will deliver it directly to the festival's main entrance.
Enjoy your festival with refreshing drinks.
You can always contact us here because our happy staff is ready to help you.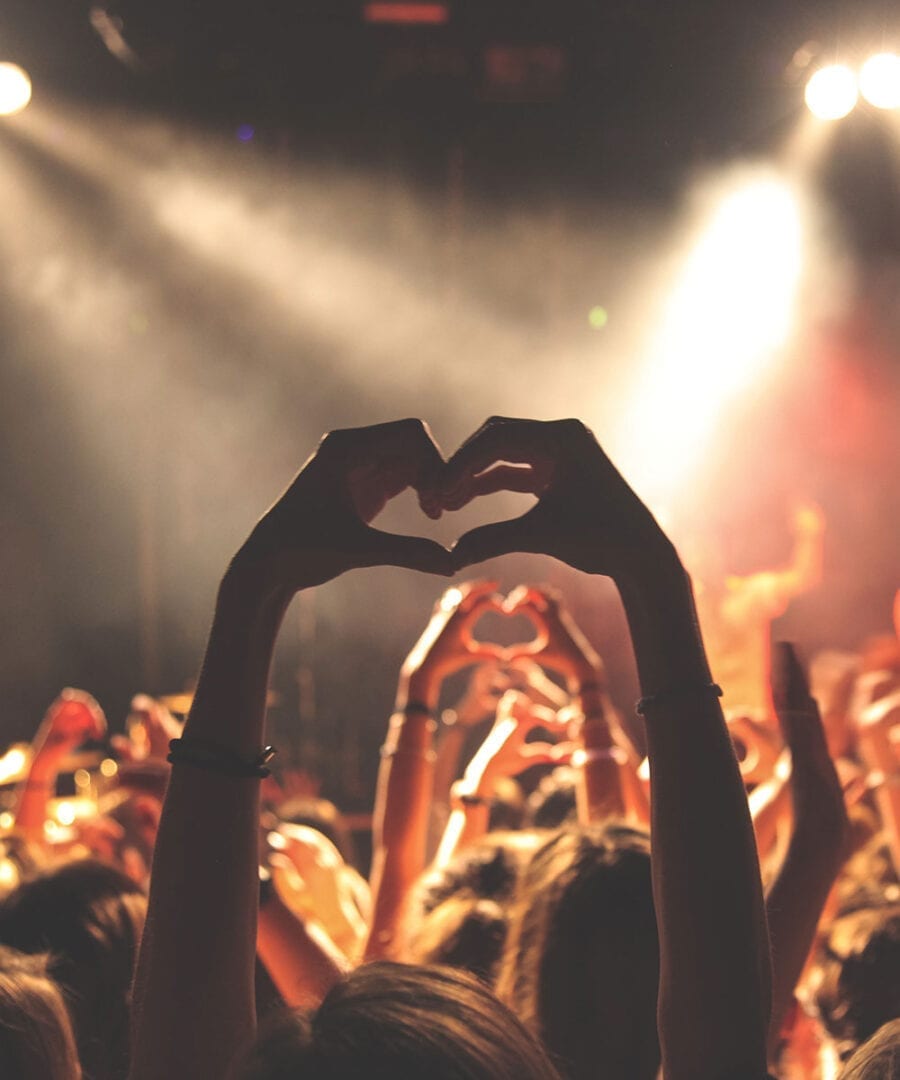 Let's work
together!
Festival organizer or festival owner? We also have a solution for you.

Finally, get in touch with us, and together we will develop a solution so that everything is in optimal condition during the festival!