We sell not only ice cubes and crushed ice for any event, but also accessories for the party. At IceMallorca you can buy all the party accessories you need, both for personal and business use.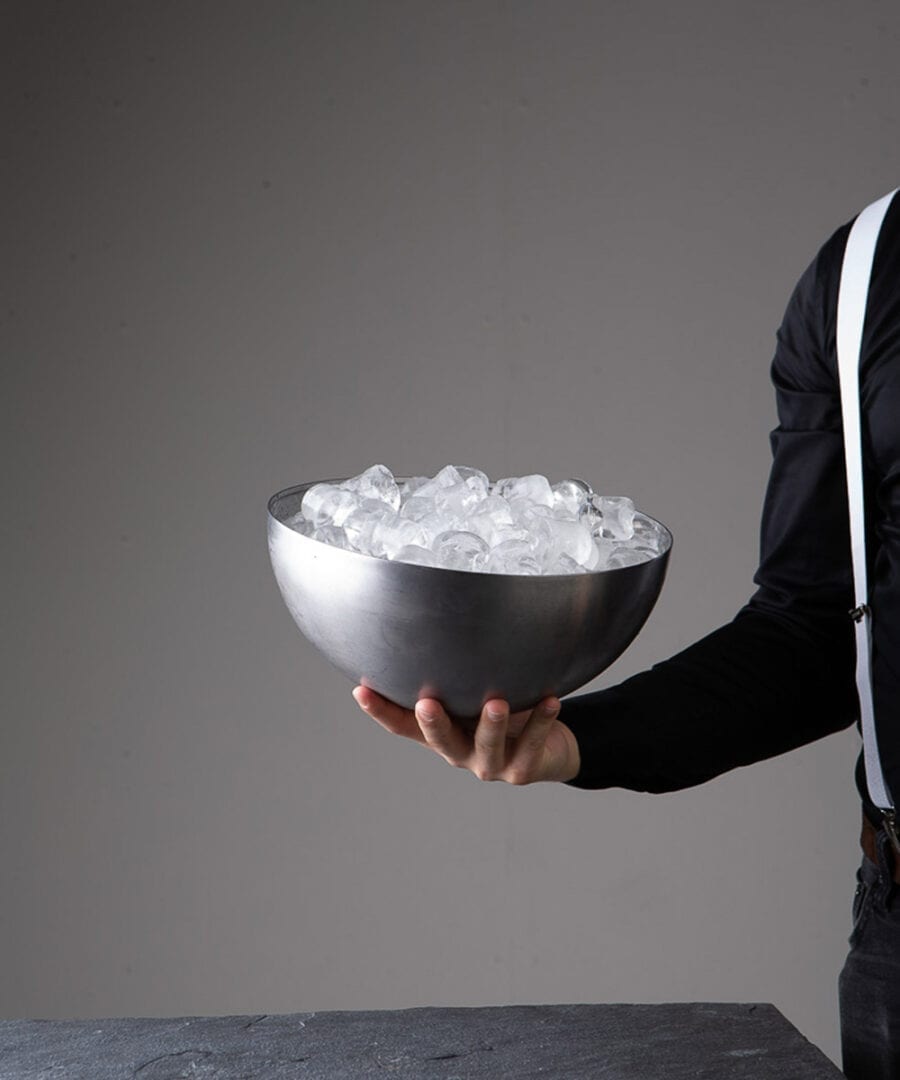 The party accessories give a
profesional

touch!
The ice cubes or crushed ice from IceMallorca can spice up the party, with plenty of ice cubes kept cold for several days. Our accessories for the party are just the tip of the iceberg. The party gets a professional touch when there is control of the ice and accessories so it can be handled with class.
Although our barrels are innovative and incredibly effective at keeping the ice frozen, we can spice up the presentation a bit. With our bowls, champagne coolers, and ice buckets, the ice can be used to chill your bottles or present the ice in a style that fits your party.
We sell plastic ice shovel or metal ice shovel, and a lot more. Moreover, our bottle cooler and champagne cooler can be purchased anytime you want to add a little bit of style to your party.
Our bowls and coolers can be used to cool everything from wine and champagne to beer and ciders. Is there anything worse than a lukewarm beer?
See our selection of party accessories above, and find the right ones that fit your needs.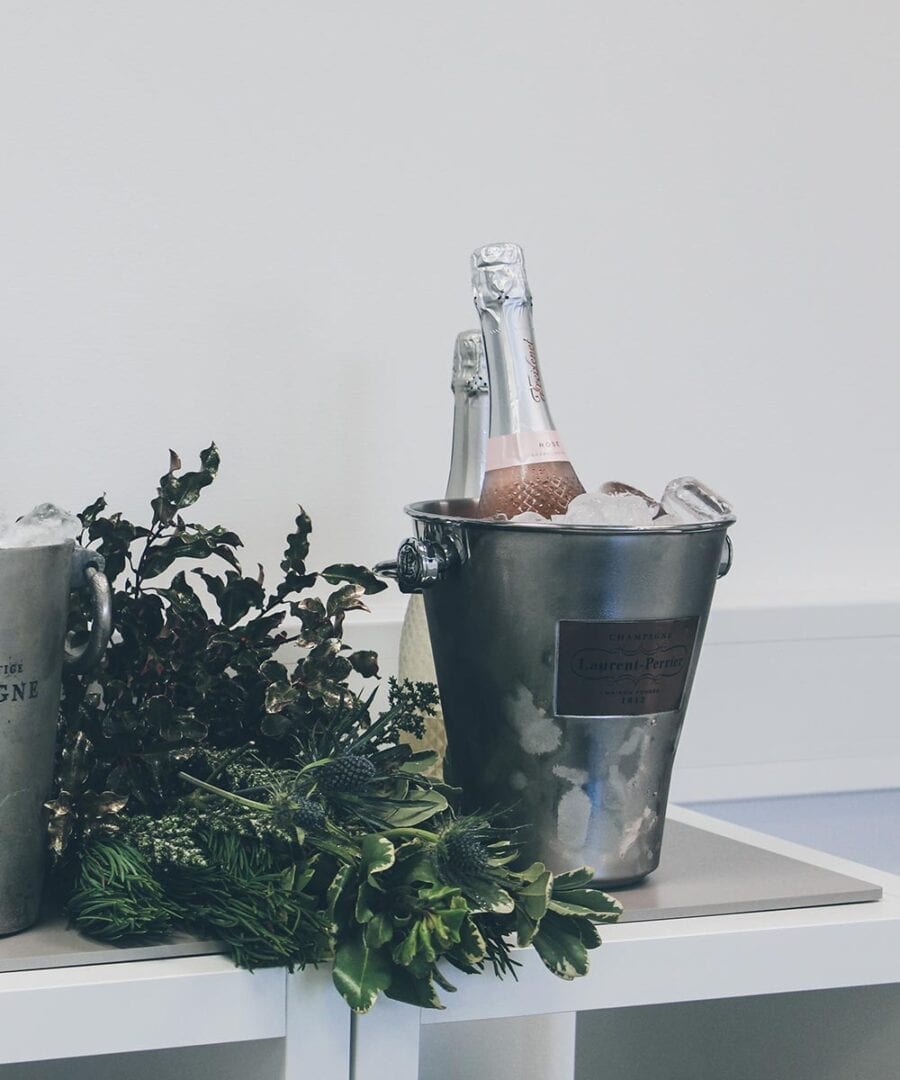 High-quality
accessories

for the party!
Our concept is about putting all the worries on the shelf and enjoying an evening in the company of your friends, family, or whoever it may be. We provide this with high-quality ice cream. It can be tiring not to get a good grip on the ice, or if the ice slips and you only get a few dice out of the barrel.
At IceMallorca.es we always have competitive prices. We therefore always match the market prices, also on our accessories for the party! Should you unexpectedly find the product cheaper elsewhere, we will not only match the price but give you a 5% discount on the entire order!
We deliver directly to your door, and we operate throughout the country. And if you do not want to order yourself, we are just a phone call away. If you have questions or need help, you are always welcome to contact us here. You are also welcome to write on our Facebook page, and we will get back to you as soon as possible.
Buy accessories for your party online at IceMallorca and make sure the ice is handled with manners!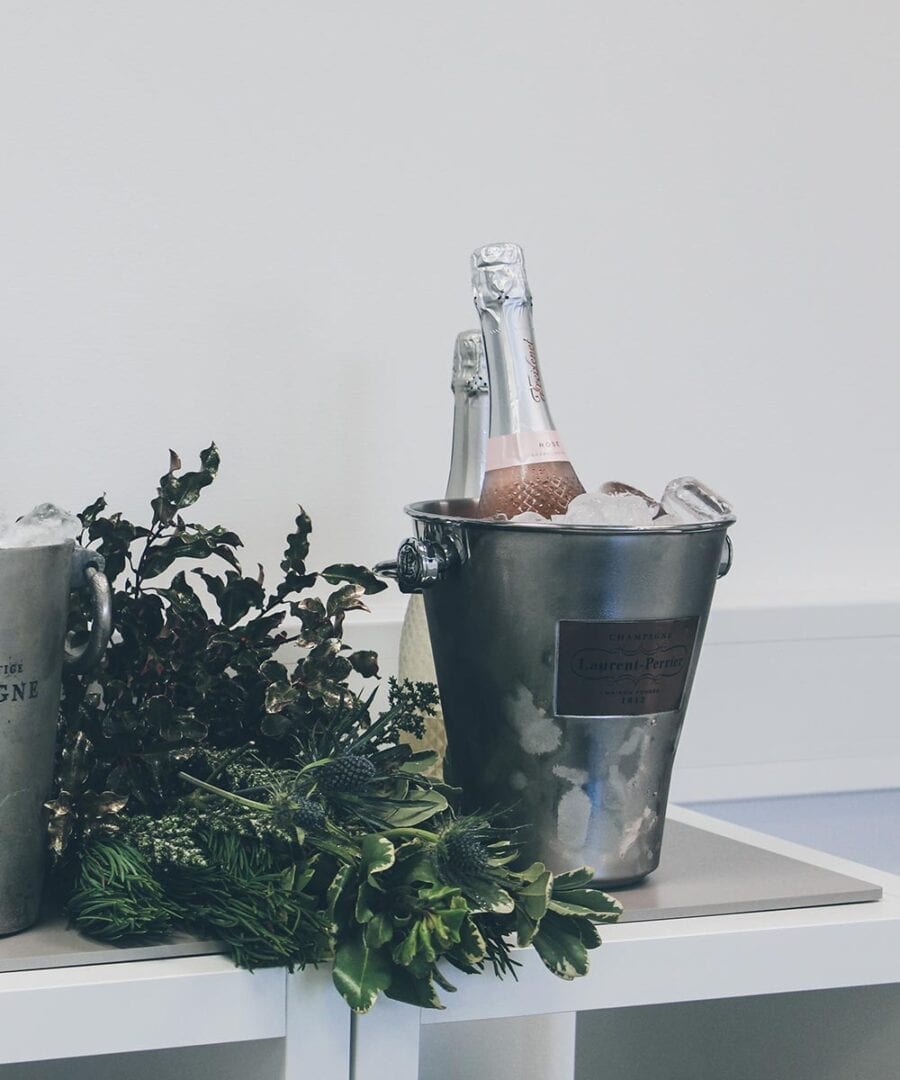 Shipping prices
IceMallorca delivers ice cubes and crushed ice across the island
within 6 hours
. Our shipping costs are fixed, so you will never be surprised.
The price for shipping to Mallorca is 85 EUR.
Our guarantees
Price guarantee::
We have the lowest prices on the island. If you find another cheaper supplier, we will give the same price minus 5% more discount. Our qualified staff review and adjust prices weekly, so we are always sure to deliver the cheapest ice cream in the market for your event.
Delivery on time or free of charge:
We always deliver on time. If there is a delay of more than 45 minutes, there will be an "on time or free" guarantee, which means that no payment is required for the item.
Satisfaction Guarantee:
We guarantee our product. So, if you have a legitimate dissatisfaction, you will get your money back.