Our premium ice cubes are a classic with a touch of stillness and elegance. Our ice cubes are perfect for any event.
The selection is available in different sizes, so you can always count on enough ice to satisfy the event.
Customer satisfaction guarantee
Delivery
all over Mallorca
Cold refreshments
are waiting for you!
Why stress over the most crucial detail in the fight against the heat? Let's take the weight off your shoulder so you can enjoy yourself with guests, family, or whoever.
Countless drinks are and will not be the same without the right ice cubes as an accompaniment. So for the perfectionist who needs his Gin Hass, Cuba Libre, or a Sangria as originally served, premium cubes are his solution.
If this is not the case for your guests, party, or drinks, we offer various solutions on our website, such as ice cubes or crushed ice. If it is the imagination that plays too wild, you can always contact us.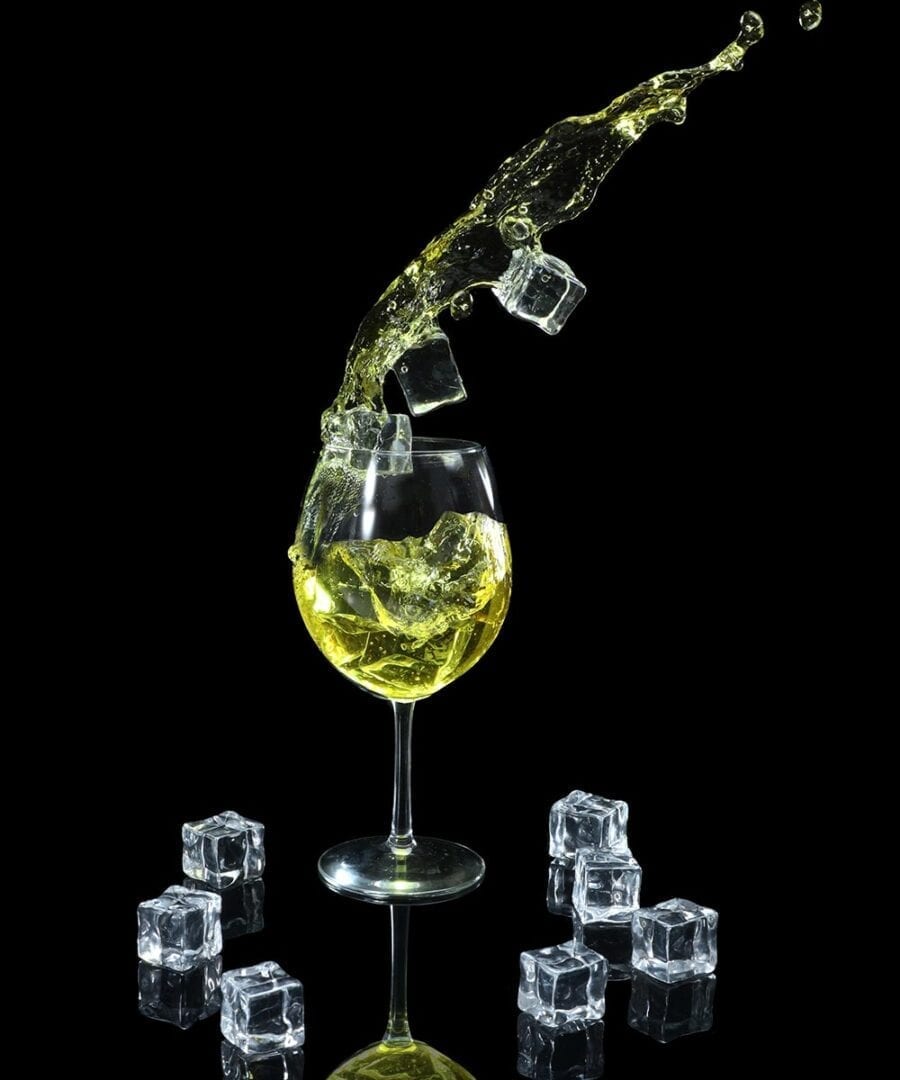 A classic? Yes! Why not enjoy the drink with the clearest ice cubes?
We leave you in control of what quantity you want. Then the ice is delivered right to your door in less than 6 hours. In addition, you always have a choice between our different sizes from 10 kg up to 25 kg in the quantity you want.
No restrictions, without having to spend a fortune and at competitive prices. Only here on IceMallorca.es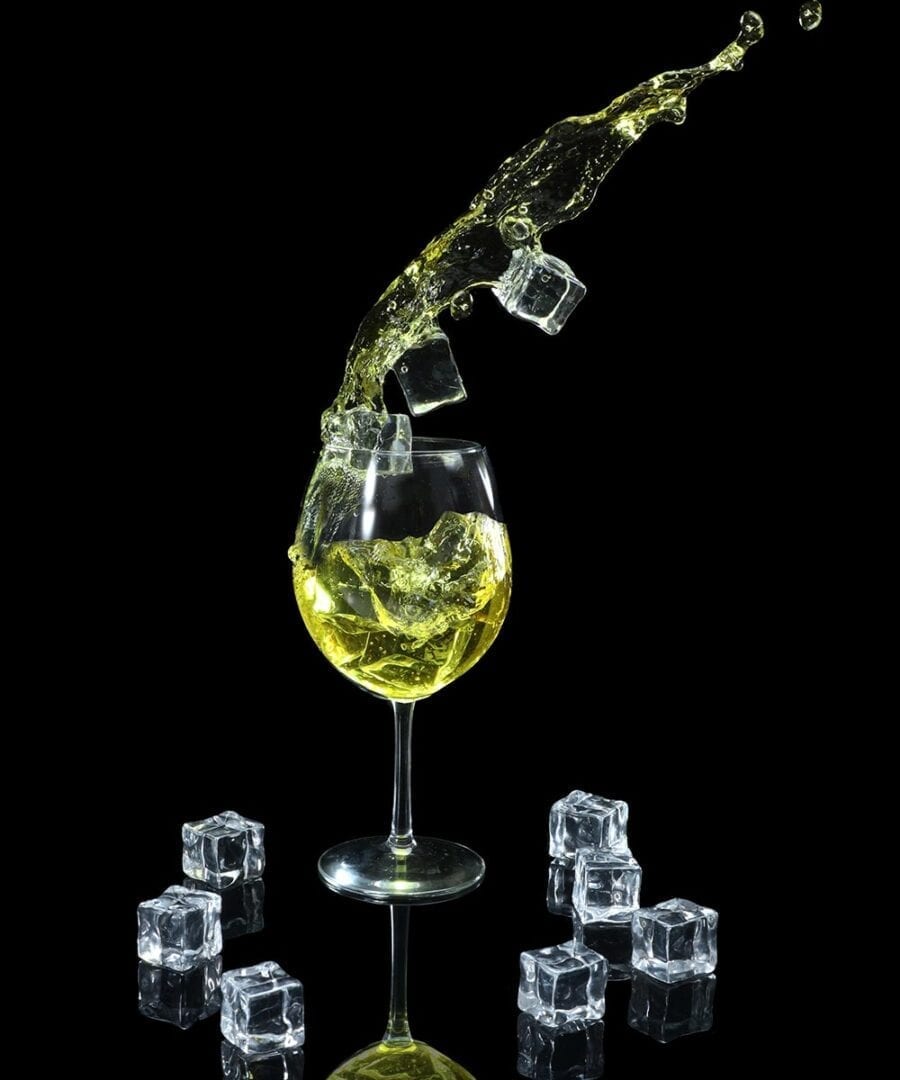 information
How long do the ice cubes last in a thermal barrel?
On average, the ice cubes last about 2-3 days, so depending on the climate, we do not recommend leaving them any longer. We deliver on all days of the week. Order the ice cubes as close as possible to your event time.
How many ice cubes should I use?
We supply ice cubes for more than 2,000 events every year. Based on this experience, we recommend 25 kg. of ice (1 large thermal barrel) for about 40 guests or converted about 10 drinks/cocktails pr. kg. of ice cubes.
What do I do with the thermal barrel?
We want to collect the thermal barrels in which you have received your ice cubes. As part of our sustainability efforts, we encourage you to contact us if you no longer need the thermal barrel.

If you have any questions, you can always contact us here. You are also welcomed to write to us on our Facebook page.
Specifications
Bag
Weight approx: ca. 8 kg.
Contents: ca. 8 kg.
Small barrel
Diameter: 420 mm.
Insulation: 30 mm.
Height: 355 mm.
Weight approx. 13 kg.
Contents: ca. 12 kg.
Big barrel
Diameter: 420 mm.
Insulation: 40 mm.
Height: 625 mm.
Weight approx: 27 kg.
Contents: 25 kg.
Delivery
IceMallorca delivers ice cubes and crushed ice across the island
within 6 hours
. Our shipping costs are fixed, so you will never be surprised.
We reserve the right to deliver the ice to the door or entrance.
Our guarantees
Price guarantee:
We have the lowest prices on the island. Our qualified staff review and adjust prices weekly, so we will always deliver the cheapest ice cubes in the market for your event.
Satisfaction Guarantee:
We guarantee our product. So, if you are dissatisfied, you will get your money back.
Spice up the party and choose the right accessories