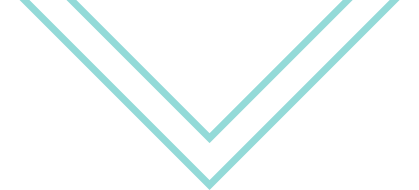 Guaranteed price on ice cubes and crushed ice
We want to be the cheapest ice supplier on the island and keep the title. And not only that, but we want to make sure that your experience with us and our service is the best. That's why we have a price guarantee on ice cubes and crushed ice, in addition to our 6-hour delivery and satisfaction guarantee.
Guaranteed price
We have the lowest prices on the island. Prices are checked and adjusted weekly by our qualified staff, so we will always offer the cheapest ice cubes for your event. The price guarantee on ice cubes and crushed ice ensures you the lowest prices.
We support drinking water
Our support program donates many thousands of dollars each year to drinking water projects in vulnerable areas. We donate € 0.34 per kilo of ice sold. You can always follow the support program on our website and read about the projects we contribute money to. Support the charity with even the lowest prices thanks to our price guarantee on ice cubes and crushed ice.
Satisfaction guarantee
We stand behind our product, so if you have a justified dissatisfaction, we will give you your money back.
On-time delivery or for free
We always deliver on time. However, if you unexpectedly experience a delay of more than 45 minutes, we offer an "on time or free" guarantee, which means we do not charge you for the item.
Do you have any
suggestion?
At IceMallorca, we strive to make your experience exponential. Our platform is designed to give you a quick overview of our passion and how we use it in everyday life. Therefore, we are always open to questions, suggestions, praise, and criticism. So please send us a final message.
You can always contact us here or use our live chat on our Facebook page.