Ice cubes for New Year's Eve
Do you want your New Year's Eve party to be full of ice cube cocktails? Offer cold drinks to guests with our ice cubes.
The last day of the year is already very busy. That's why we deliver your ice cubes and crushed ice right to your doorstep, so you don't have to worry about picking it up yourself. We are arriving on the 31st of December, so you have fresh ice cubes for the year's last night.
Customer satisfaction guarantee
Delivery
all over Mallorca
The last ones
✔

on the list
En Nochevieja, nos gusta dar un toque extra a la fiesta. Preparamos los platos, decoramos con globos brillantes e iluminamos el cielo con impresionantes fuegos artificiales. Pero, ¿la fiesta debe ser la guinda del pastel? Entonces, ¡completa la lista de comprobación con cubitos de hielo para las bebidas heladas!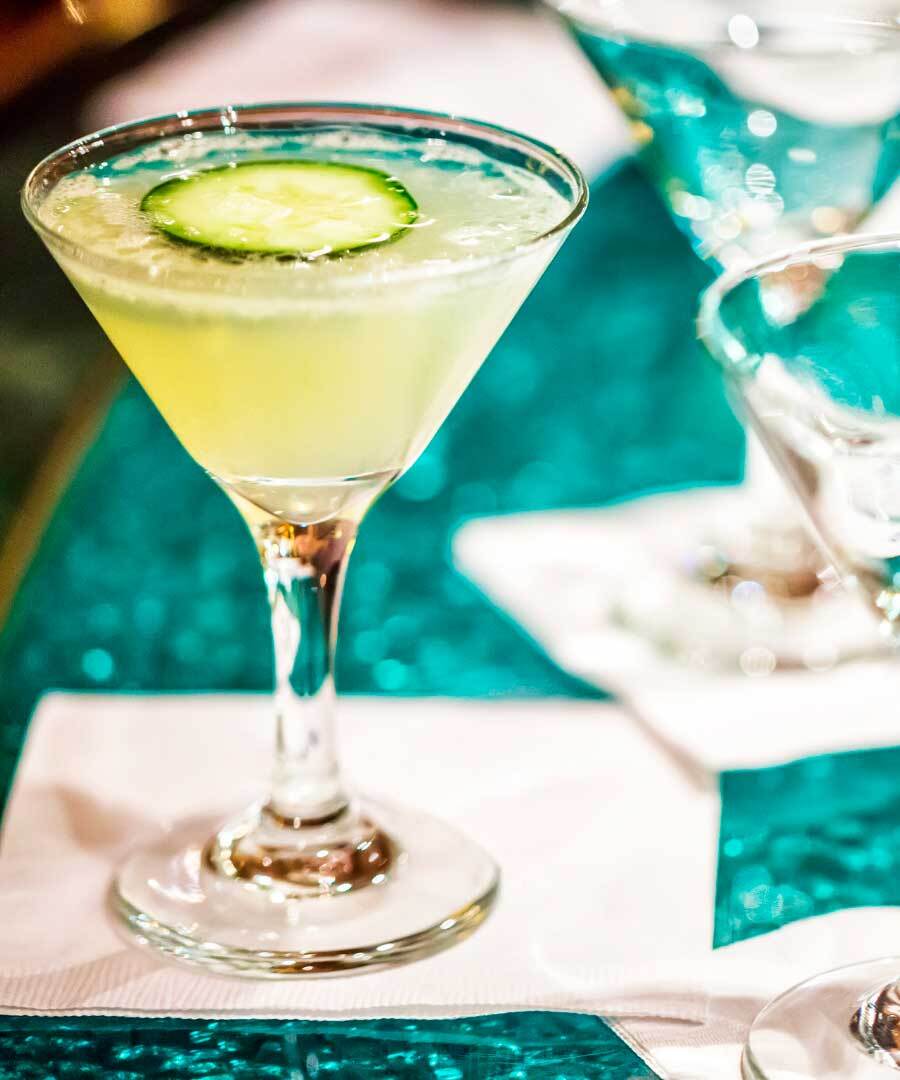 Now that you've gotten so much out of New Year's Eve, it would be a shame to forget one small but essential detail. Drinks with our ice. This is most easily achieved with many ice cubes in each serving.
With ice cubes, the taste experience is 110% better, as the temperature has a surprisingly significant effect on cocktails' degree of sweetness, acidity, and strength.
Whether you want to serve the popular Gin Hass, the tasty Mojito, or just a glass of soft drink, you will only improve the experience when you add the right amount of ice cubes or crushed ice.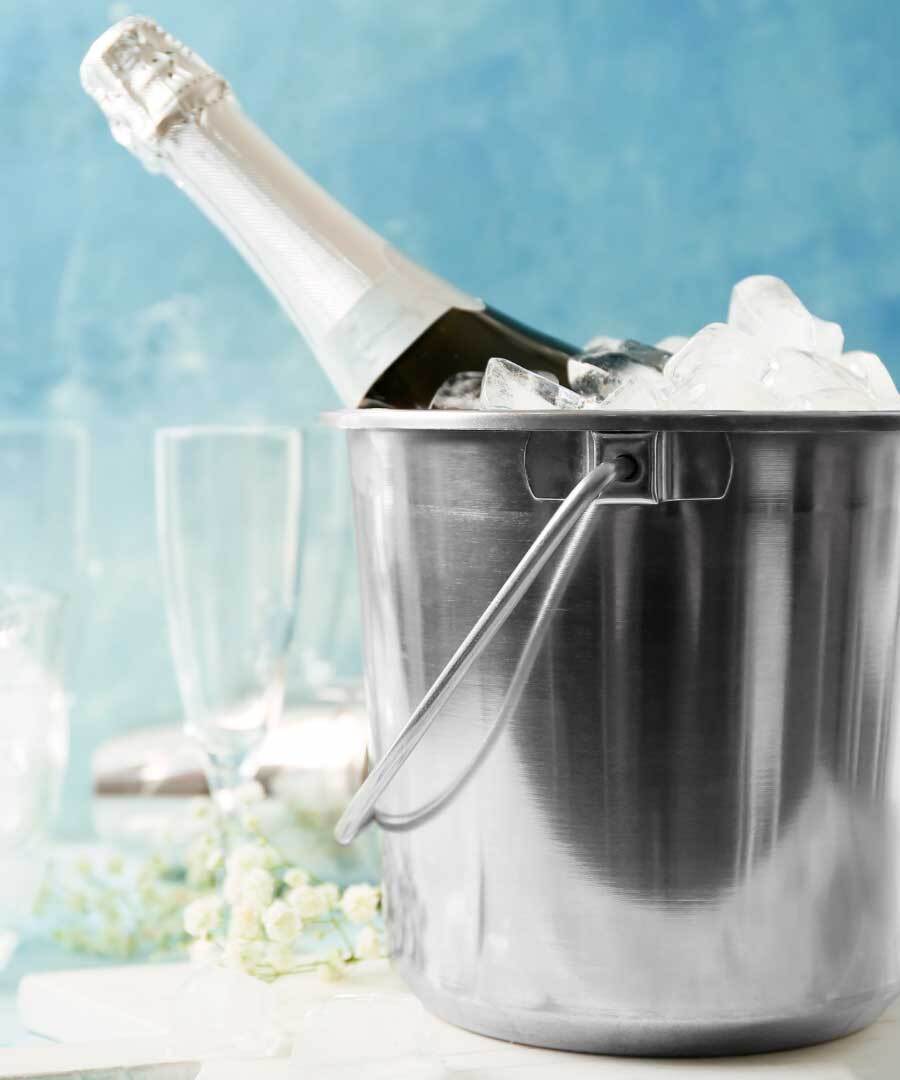 Order and delivery of
ice cubes
You decide how many ice cubes we need to deliver. We deliver from 8 kg to 100 kg. It is also entirely up to you whether we should come a day earlier or supply fresh ice on New Year's Eve itself.
We are as flexible as possible and will be ready to deliver the ice to you on the same day as New Year's Eve.
Therefore, we are as flexible as possible and will be ready to help you even on the last day of the year.
Start the year with the perfect party that offers good company, delicious food, and excellent cocktails.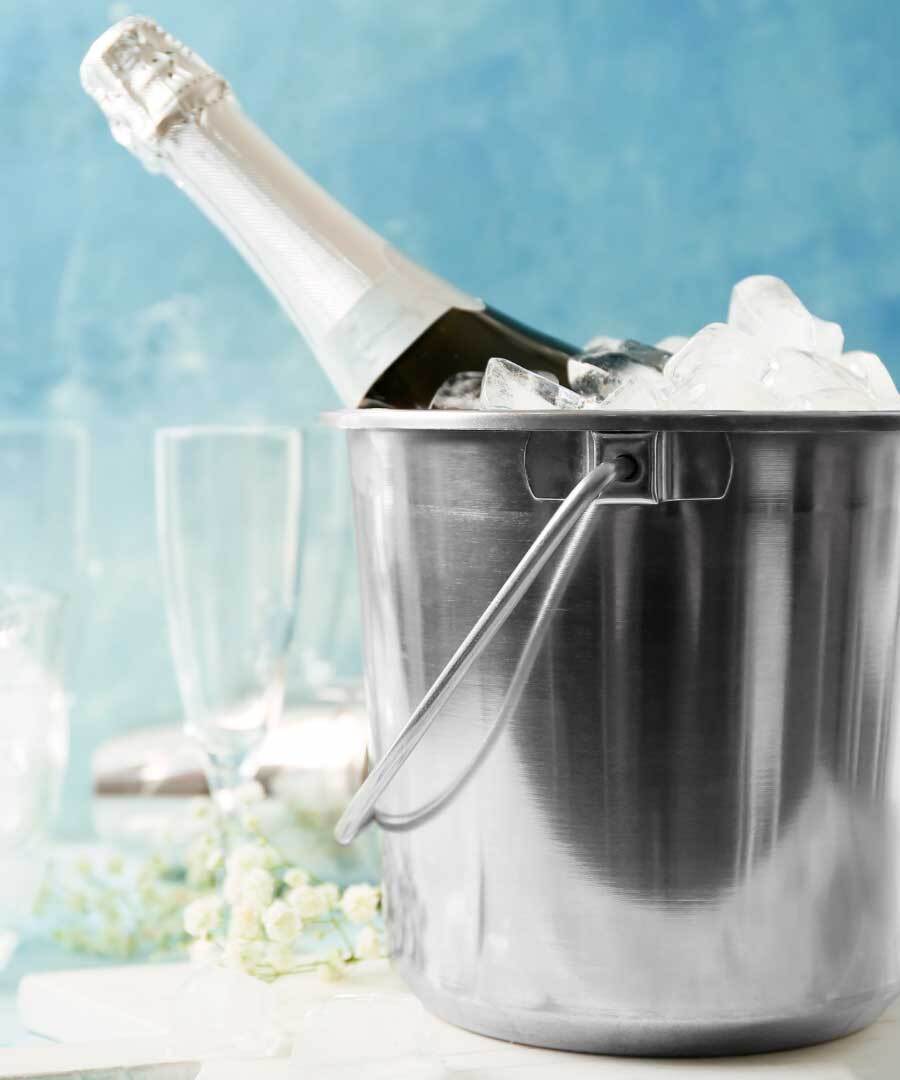 Spice up the party and choose the right accessories